Guided Ammunition
The increasing material and human costs of the asymmetric warfare had obliged the modern armed forces to optimize their results with minimum cost. In order to provide the best cost efficiency, BAYKAR Defence and Ukrspecexport are committed to developing vary of guided ammunition. By combining the experience that the BAYKAR Defence had obtained during the operationalization of Unmanned Aerial Systems with precise targeting and the long-lasting Ukrainian utilization and development of such weaponry, the Black Sea Shield is eager to consolidate a strong position within the market. Moreover, by pursuing combined Research and Development projects, the Black Sea Shield, is determined to present different variation of guided missile systems which could be integrated into a different type of platforms.
Missile Systems
Black Sea Shield company is entirely determined to design and develop modern missile systems that would fulfil the needs of the changing security conceptions embraced by international parties against both inter and intra-state threats. With superposing the long-lasting experience that BAYKAR and Ukrspecexport had gained, the Black Sea Shield company is not only eager to provide a strong and manageable complement to the market but also with combining the know/how both parties gained the company aims to offer optimal products to the market.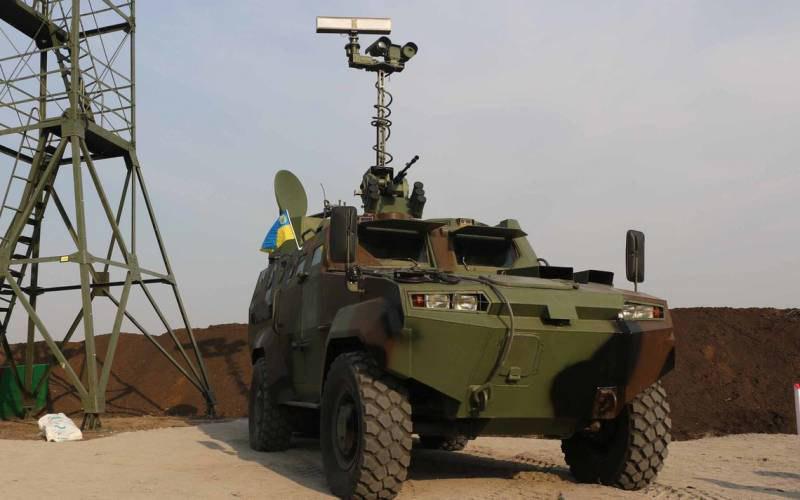 Electronic Warfare Systems
The transitions within the post-Cold War had forced the modern militaries to embrace a comprehensive digitalization. Although such transformation had offered high capabilities with the utilization of Electronic Warfare Systems, it had also emerged a defensive weakness that could be exploited by possible threats. In other words, such systems had become to be a part of both defensive and offensive countermeasures. Therefore, BAYKAR Defence and Ukrspecexport are eager to pursue combined development programs with Black Sea Shield, which would offer systems to overcome such insecurities. Moreover, the Black Sea Shield is also committed to contributing to the modern militaries by integrating the Electronic Warfare Systems to the different aspects of the armed conflict by incorporating it into various platforms.
Turbine Engines for UAS
Due to the changing aspects of conventional warfare and the security conceptions, unmanned aerial systems had obtained a critical role within the doctrines embodied by modern militaries. In order to fulfil these needs, BAYKAR Defence and Ukrspecexport are eager to cooperate and develop a Tirbune Engine Supplier, which would be utilized for unmanned aerial systems. The indigenous designs which would be developed, would not only become a suitable alternative for different systems but also it would be one of the most competitive engines over the market. In addition, both companies are determined to create a harmonized synergy and benefit from the mutual Know/How that both parties had gained during their past experiences.